5 Things You Need to Know About CMC's Summer Love Sale
Today, a brand new sale is launching! I have never offered something like this. It's been something I have been thinking about doing and I finally decided to go with it! CMC is doing a summer long sale!! Here are three things you need to know about our Summer Love Sale-
Why? Because Summer is HOT

Being in FL just about my whole life, I realize the heat is no-joke! Even close to sunset, summer sessions can still be a bit unenjoyable. The bugs can be really bad, sweat spots may start to show, and cuddly poses become unrealistic because of the heat alone.

This is why CMC has decided to offer a shorter session, but not a mini session! Mini sessions don't give me enough time to get authentic photographs that are meaningful and timeless. Time is such a huge factor in accomplishing this. I realized 45-minutes can be enough time for this when done correctly, so we will meet up before the session to get to know each other a bit!

You get more than 25% OFF

You can snag a session with CMC for more than 25% off!! This is seriously such a steal because as a growing photographer, my prices will only increase with time. A summer love session is only $220, the lowest you will ever see us charge!! Plus get an additional $20 off by being a part of our Email Community!

Summer Love isn't only for couples

Although I specialize in couples, I don't only do couples sessions! Let's do a lifestyle family session like the one below, doing a summer activity with your fam so we can document this summer of love within your family!

Are you having a summer for yourself? Soaking in self-care, independency and learning to love yourself… LET'S DOCUMENT IT!

I am serious y'all! Find a way to include any type of love, and we can do a summer-love session!

This is a private sale-

you must ask to receive the discounted rate

This is probably the most important detail you need to know. I don't want to give up the hour-long sessions because this amount of time is still the best for getting natural poses. People can still purchase the normal hour-long session with CMC at the normal rate. With this being said, all inquiries will still receive our normal pricing, you must ask for the summer sale rates to receive it! I can't assume everyone wants the discounted session, which is why I am only offering it to those to specifically inquire about this sale.

This expires in 20 days & spots are already limited!!

I am only offering this sale for the summer, meaning your session can be anytime between now through August, but you MUST pay the deposit before July!!! Weekend dates are extremely limited, so you don't want to miss out!!!! Join our email community to receive an additional $20 off, plus reminders on when the sale ends so you're sure not to miss out!
Book a Summer Love session now!
Fill out our contact page & we'll send over more information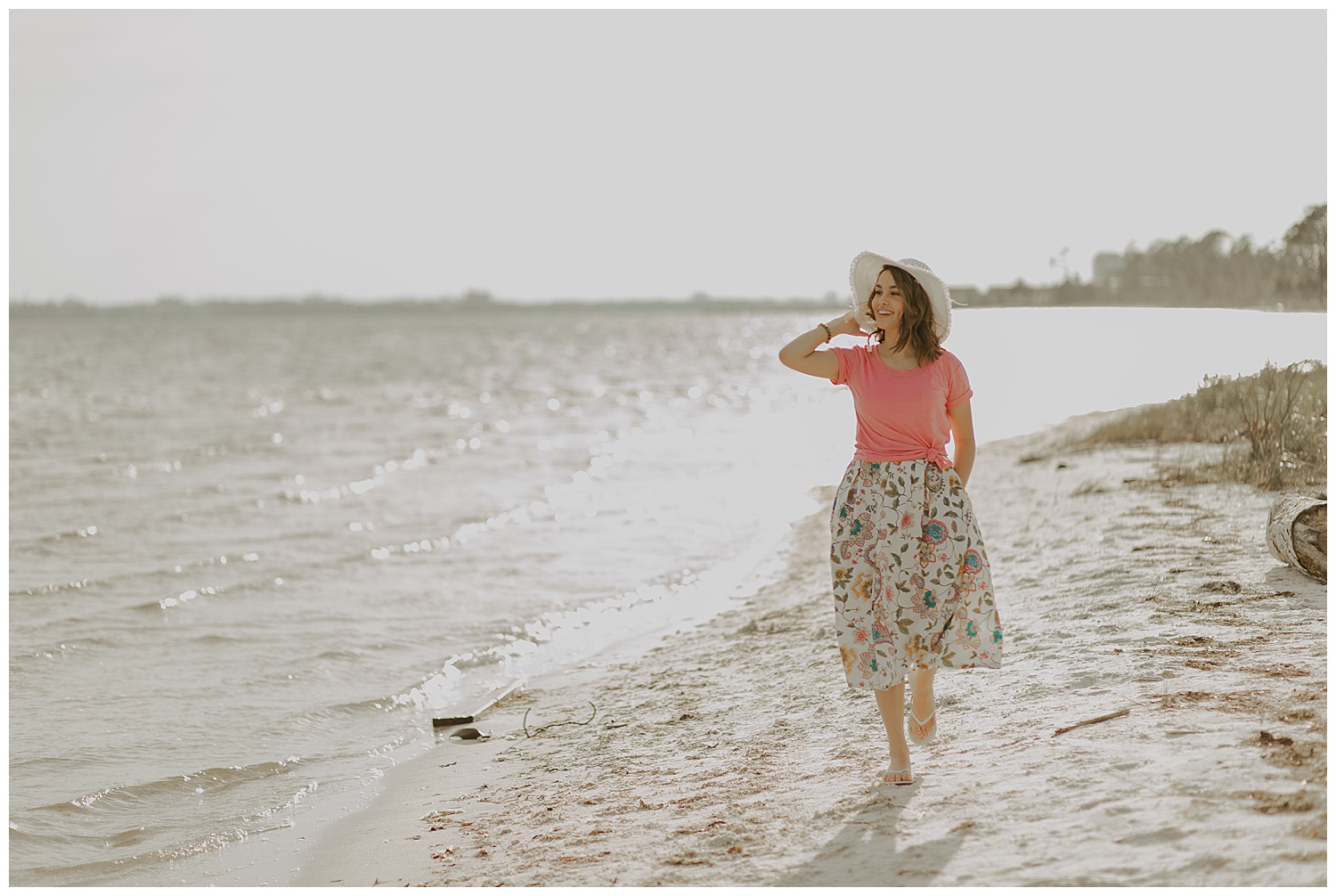 This will get you an additional $20 off + notifications before the sale expires.